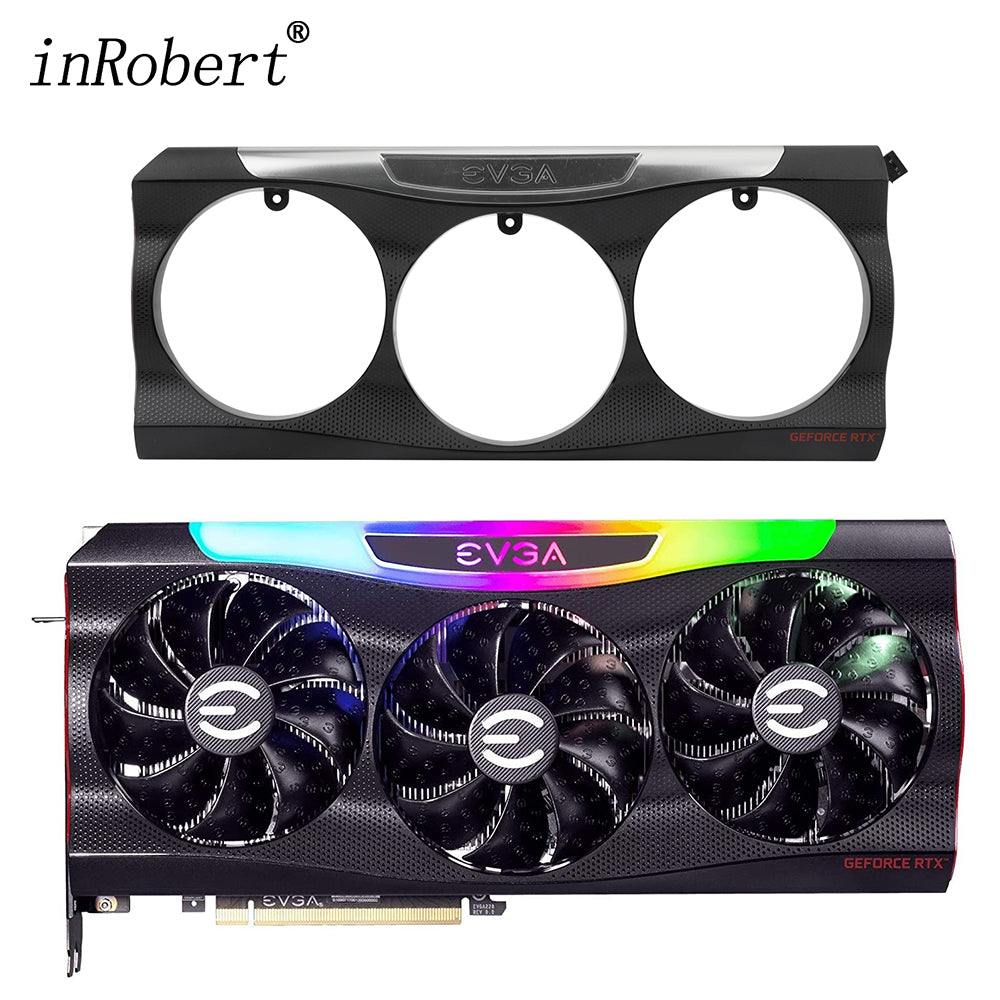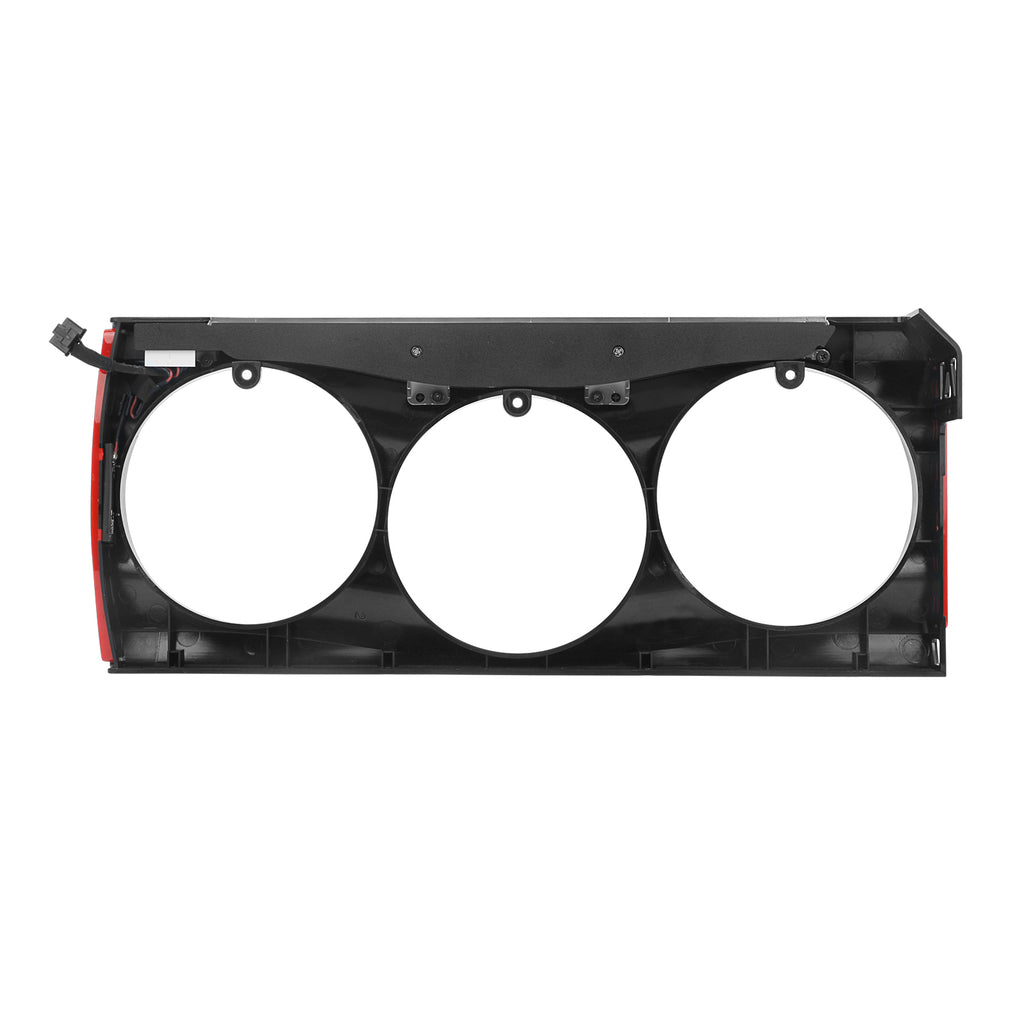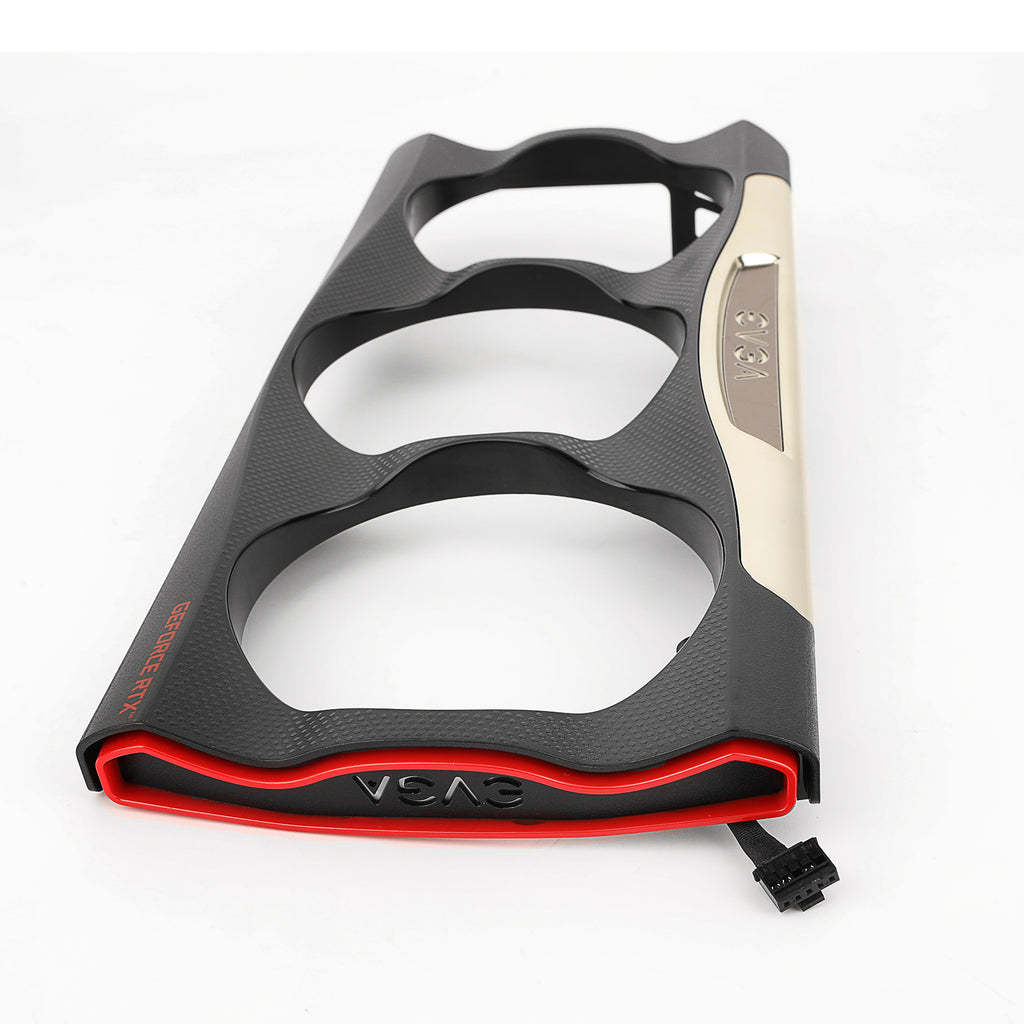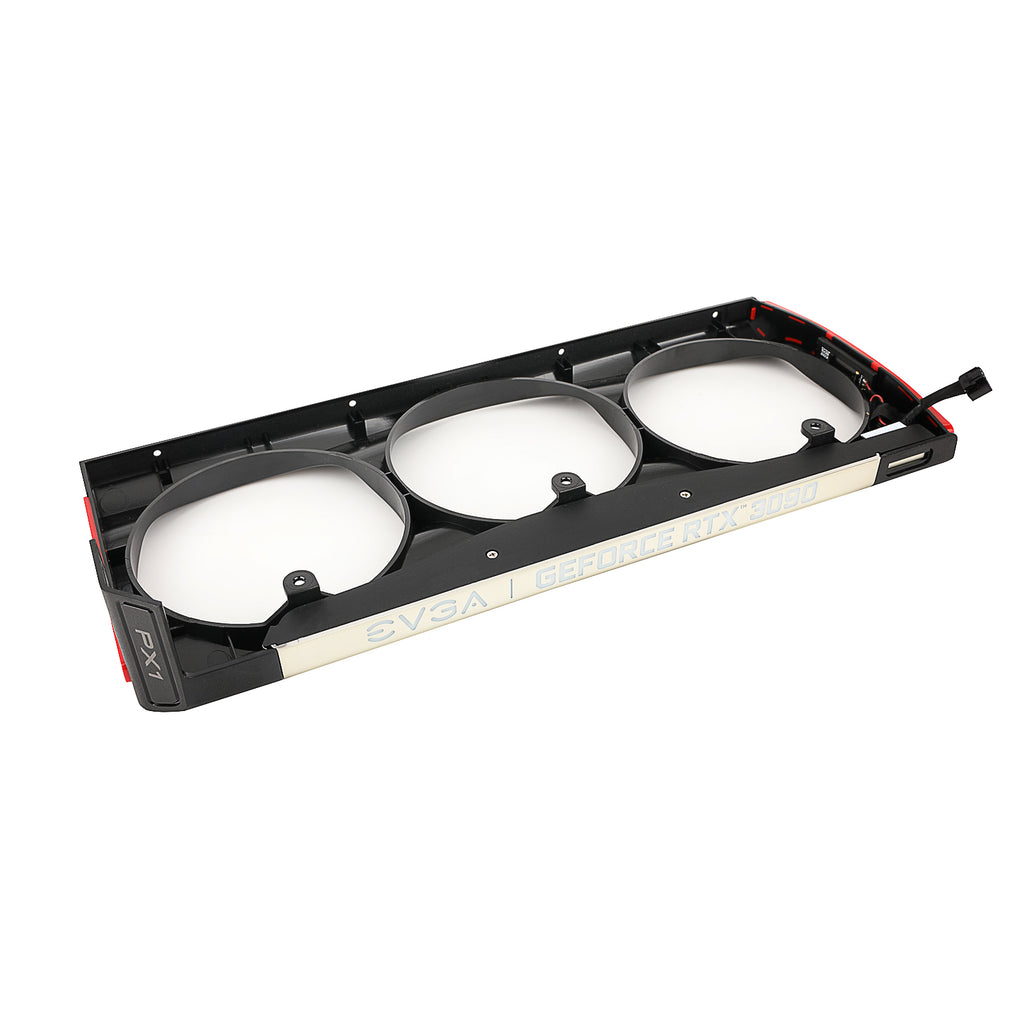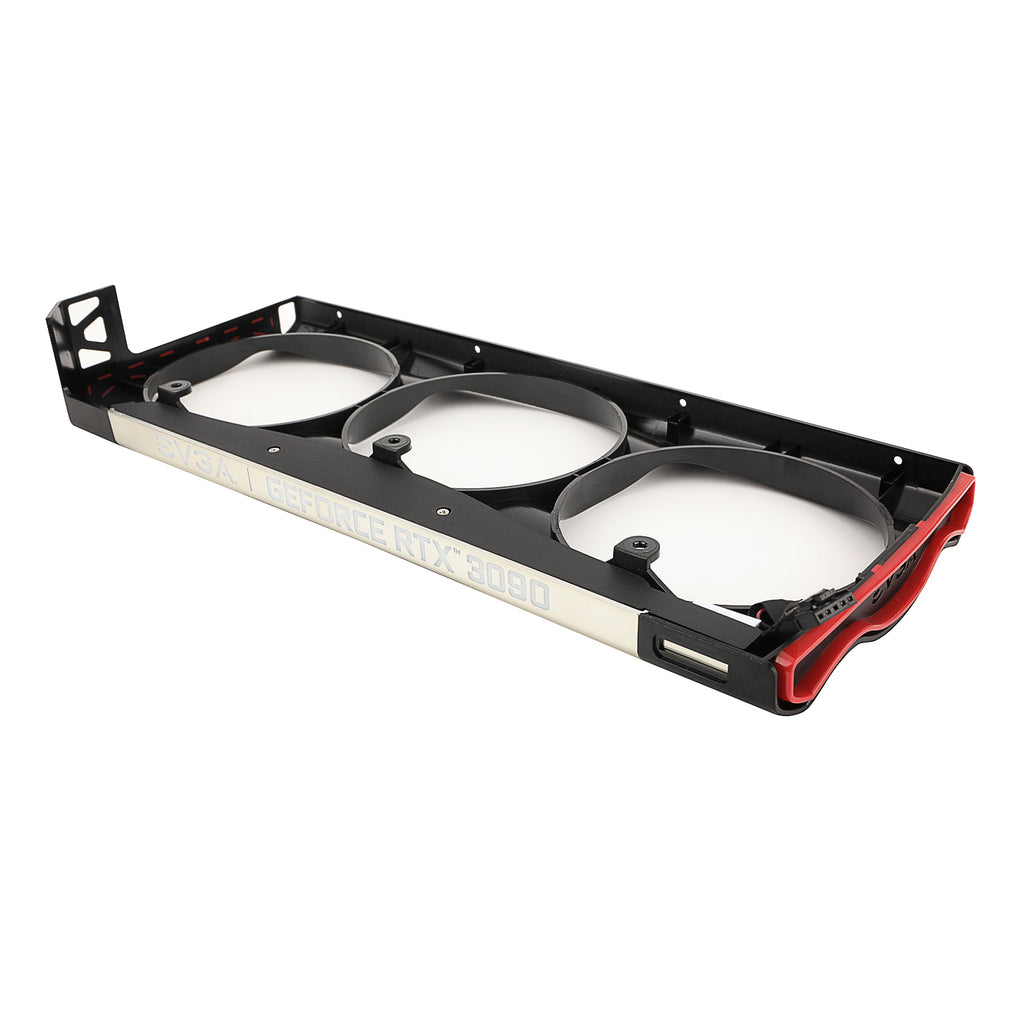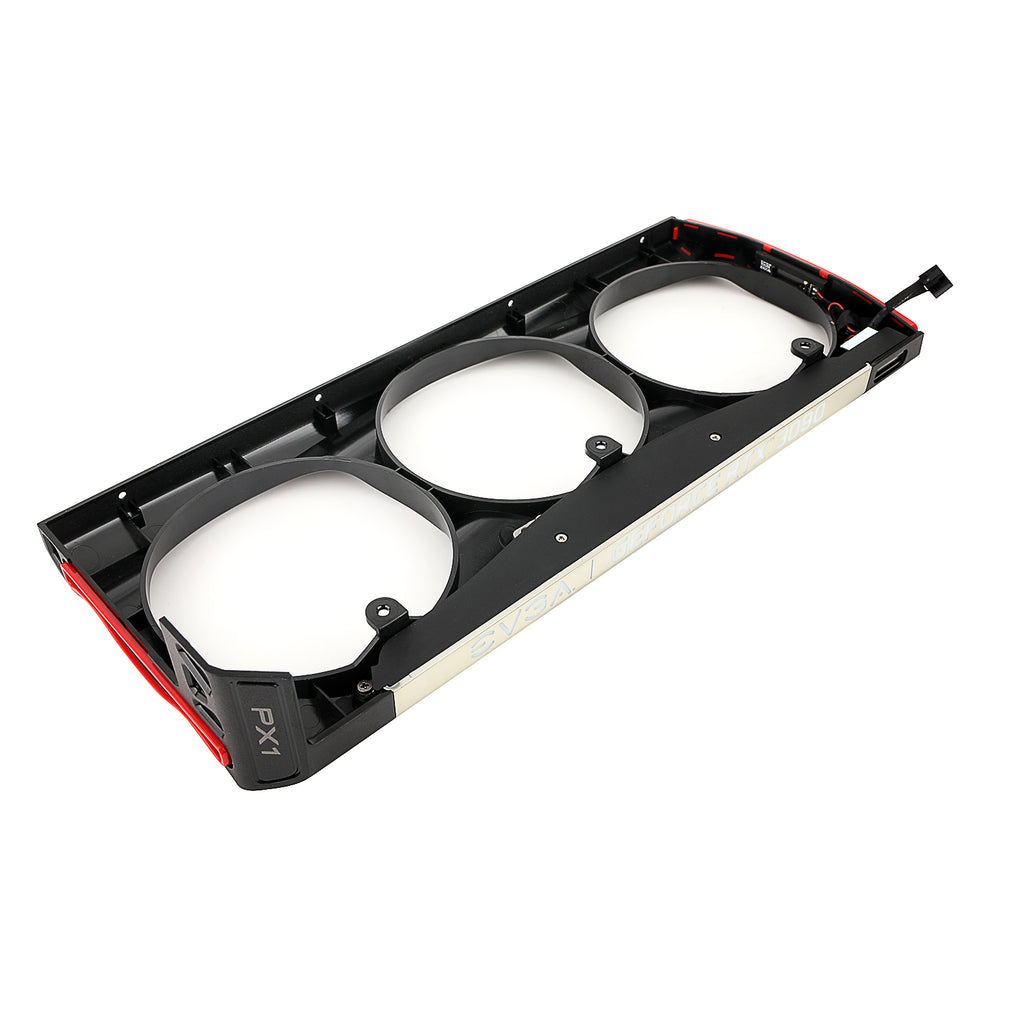 After-Sales Guarantee

90 days new replacement

Professional customer service

inRobert.fan@gmail.com

Wordlwide Shipping

48 hours shipping

Fast Air Shipping

7-14 days delivery
LED Light Graphics Card Shell For EVGA GeForce RTX 3070 3080 Ti 3090 FTW3 ULTRA GAMING
Notice:
The shell is not brand new, the shell has scratches or the LED light is not bright, Those who mind, please buy carefully!!
Application:
For EVGA GeForce RTX 3090 FTW3 ULTRA GAMING
Features:
1. The shell is equipped with LED lights, which will light up after power on, which is very cool.

2. This item is a replacement part of the graphics card shell, which does not include mounting screws, graphics card fans, heat sinks or others.
After-Sales Guarantee
1. 90 days guarantee time of GPU fan from inRobert. If the fan stop working in 90 days, contact us we will resend a new fan for you.
2. If you received a broken fan or the fan is not work, please contact us, we will resend a new one for you!
3. If you bought the wrong fan for your GPU, please contact us before you return it, we will recommend you correct fan, and send you the correct fan!
4. Any questions about graphics card fans, you can feel free to contact us, we will give you a professional answer.

Our Youtube Channel : "inRobert Fan" on youtube, we will keep uploading more video of GPU fan, to tell you how to replace the fan for your graphic card.

After-Sales Email : inrobert.fan@gmail.com